Every iOS user mostly intended to customise their iOS devices. All iOS devices including iPhone & iPad by default come in white mode. Many of you want to enable dark mode on iOS 11 on your iPhone/iPad. If you are one looking for it, This tutorial is absolutely for you.
As iOS 11 beta was released recently, many of the developers working on how to customise iOS 11. In this post we will have a look on one of the customisation method i.e, how to enable dark mode on iOS 11. This method is not required jailbreaking or PC. Even you don't require invent colors.
If you are using some earlier versions of iOS like iOS 10 or iOS 9, shifting to dark mode will be much easy by using app stores like Apps4iPhone app. This app store offers some customised skins and themes which makes te task easier. These type of app stores has increasing demand in now a days.
Follow the simple tutorial given below to enable dark mode on your iPhone/iPad running on latest iOS 11.
How to enable Dark Mode on iOS 11 (iPhone/iPad) Without Jailbreak/PC/Invent Colour:
You can use this method on iPhone 8, iPhone 7 Plus, iPhone 6 Se, iPhone 6 Plus, iPad Air, iPad pro, iPod touch devices. All you need to do is, Follow the step by step instruction given below.
Go to Settings.
Now select General.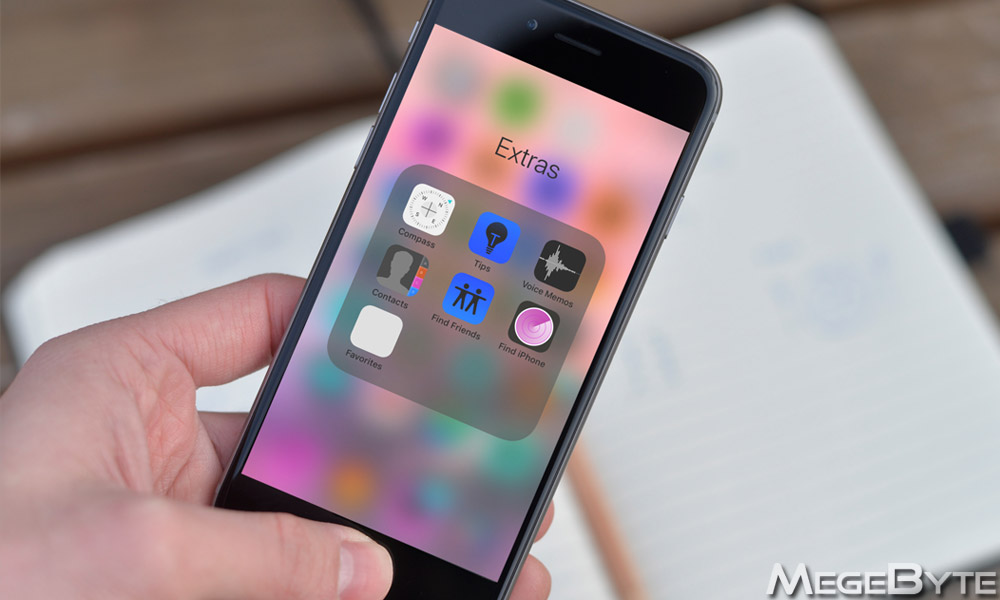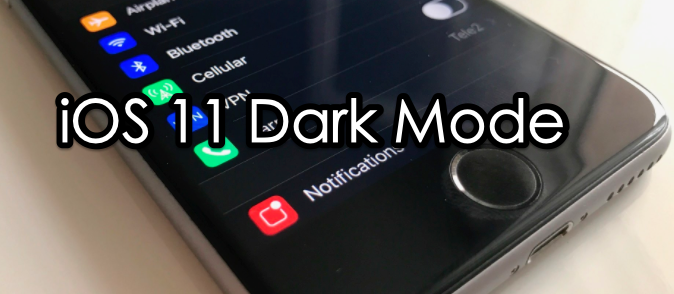 Now click on display accombidations.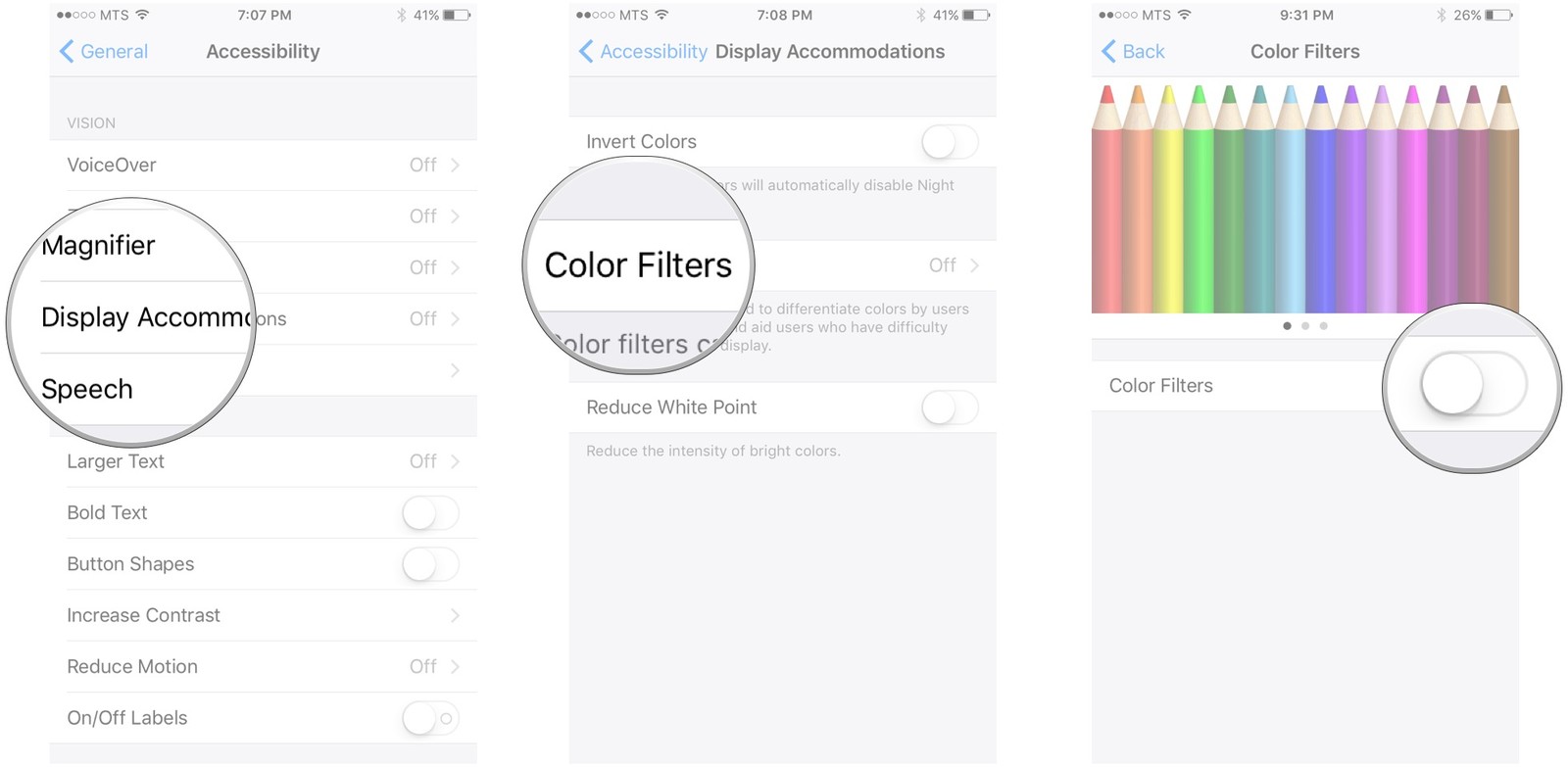 Simply tap on invent colours.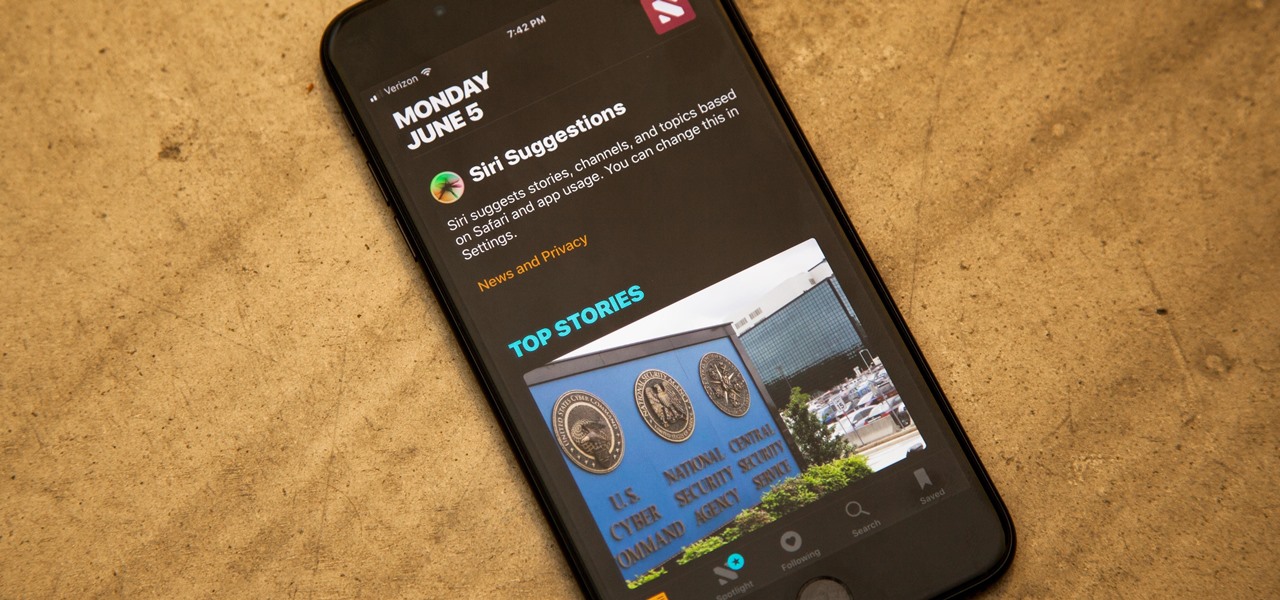 You can observe smart invert as a first option. Simply tap on it.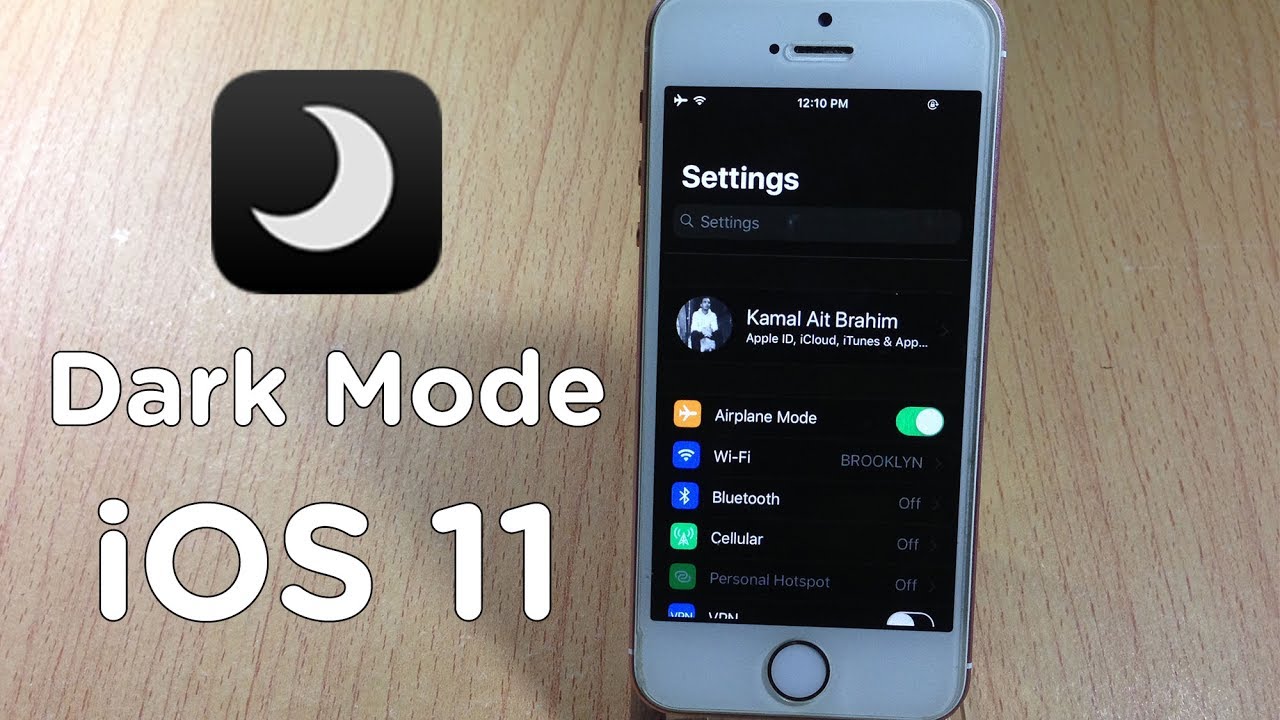 Now you have successfully enabled dark more on iOS 11 on your iPhone/iPad.
Restart your iOS device. Now check every window color on your iOS device. It is obiviuosly be in dark.
Do check out: How to record your iPhone/iPad screen using Vidyo Screen recorder for iOS 11
This is all about how to enable dark mode on iOS 11 without invent colors or PC. We will update more customisation options for iOS 11. Keep visting for more updates guys.