Here's how to record Audio on Mac using QuickTime player which is a best audio recording software for Macbook pro/Air.
When you need to record audio on Mac, there is a chance you may start looking for a third-party application. But, you will be surprised and glad to hear that Mac OS comes with a built-in app that can easily record the audio. This application is called QuickTime. Of course, you have heard of it and must have used it too. But, not a lot of people know that this versatile app can do a lot more than letting you watch videos, including audio recording on mac. QuickTime with recording audio has been the part of Mac with Snow Leopard 10.6 version, which was released in 2009.
So, This application can be the best solution people who is searching how to record Audio on Mac. QuickTime is free of cost and incredibly easy to use. Not only can it record the audio but also your screen and video from the webcam.
QuickTime is a quick and easy way to record the audio from the microphone connected to it. It saves the files in M4A format, which you may already know is quite light in size and does not eat up a lot of space on your computer. Thus, this sftware is perfect solution for people who is searching "How to record Audio on Mac" QuickTime is a perfect tool for those who wish to quickly capture voices/sounds and conversations or wish to make voice notes. And, it lets you record the audio from an external mic or the built-in one.
Also Check: How to fix iTunes Error 9006 on Windows
How to Record Audio on Mac Computers and MacBook Air/Pro:
Recording with QuickTime is easy. In case you are using an external mic, make sure it is connected to the computer. Here are the steps you can follow:
Go to the Applications folder and launch QuickTime from there.
Click on the File menu on QuickTime player.
Click 'New Audio Recording'.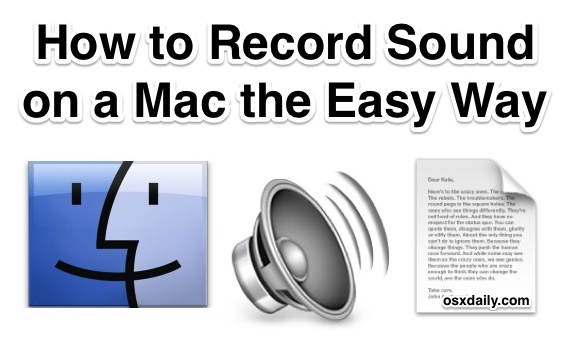 Click on the Red button to start the audio recording. QuickTime will record from the default mic (if you have both built-in and external mic, Mac will consider latter as default).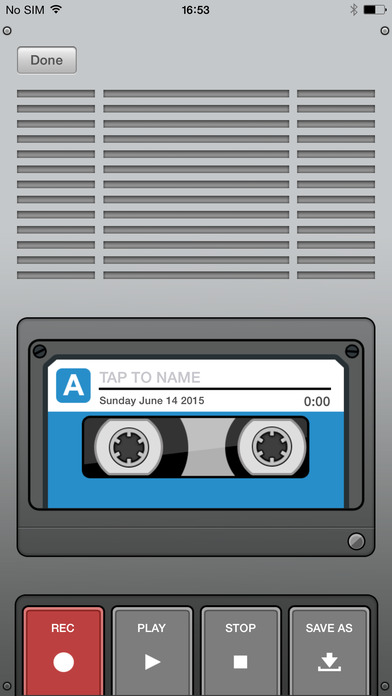 Once you have finished recording, hit the Red button one more time to stop recording.
Click the File dropdown menu again.
Select 'Save'.
A new dialogue box will appear with the following fields: Export As, Tags, and Where.
In the Export As section, type the name you want to give to the file. You may also select a format. Default is M4A (recommended).
Add any tags in the Tags field if you need to (it is not a mandatory field).
In the Where field, select the location on the hard drive where you want to save the recorded file
Click Save to finally save the file.
That's pretty much it you need to do to record the audio on your Mac using QuickTime.
The reason why we recommend M4A format is that it offers high level of compression with little loss of details. This means you can save a large number of files with high quality audio.
Conclusion:
Hope you find the solution for how to record audio on Mac. MacOS lets you record audio for free on your Macbook Air. QuickTime player is a best mac audio recording software that can capture high quality audio without taking a lot of space on your hard drive. QuickTime is a basic recording tool. If you are looking for something more advanced, you will need to find another tool. This tool, however, is good enough for most users to who are looking for .