Kodi is a multimedia player available for various platforms like Android, Windows, and iOS. You can easily get Kodi on Android and Windows devices. But when it comes to iOS, its bit difficult task since last month. But with the new technique, You can download and install Kodi for iOS devices without the need for jailbreaking as well as a computer.
Though you can install Kodi on iOS devices with the help of Kodi IPA and Cydia impactor tool, this process eventually requires PC. The process which I am going to mention below is not required any jailbreaking or any computer. You won't need any external apps like PlayGlass to install Kodi on iPhone/iPad devices.
Before going to the installation process, Let's check out some compatibility factors.
Can I install Kodi on my iOS device Without Jailbreaking?
Kodi media player is compatible with all latest iOS devices running on iOS 11, iOS 10.3, iOS 10.2, iOS 10.1, iOS 10, iOS 9.4, iOS 9.3, iOS 9.2, iOS 9.1, iOS 9. You can also install this app on latest iOS device like iPhone 7 plus, iPhone 7, iPhone 6S Plus, iPhone 6Se, iPad mini, iPad Air, and iPod touch devices without any issues.
How to Instal Kodi for iOS (iPhone/iPad) Without Jailbreaking:
Open Safari browser on your iOS device.
Go to tutuapp.com and click on tutu app regular.
You will get a download button highlighted in green colour. Simply tap on it.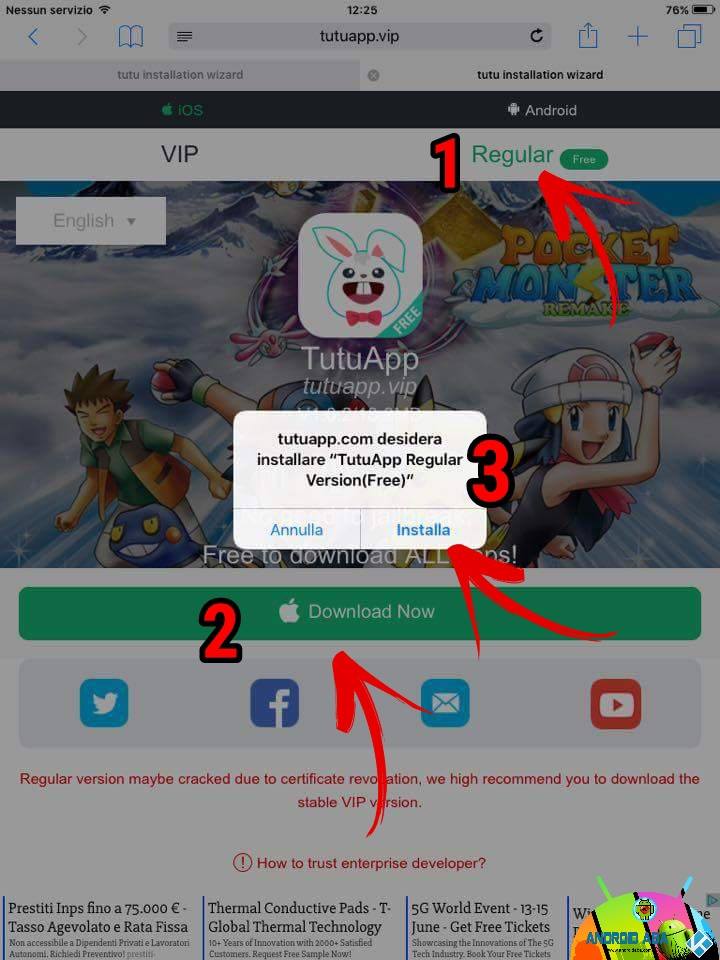 A small prompt will appear on the screen for the confirmation. Simply click install option.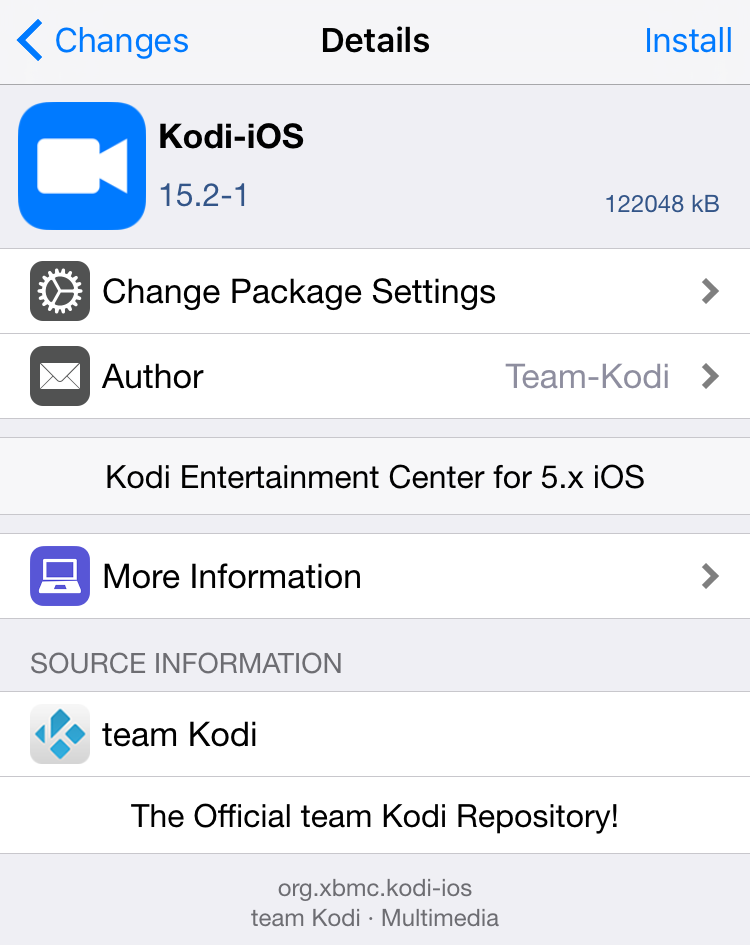 It will take a few seconds to complete the installation process depending on your internet connection speed.
Now Go to settings>General>Profile and device management. Find the profile for tutu app and trust it.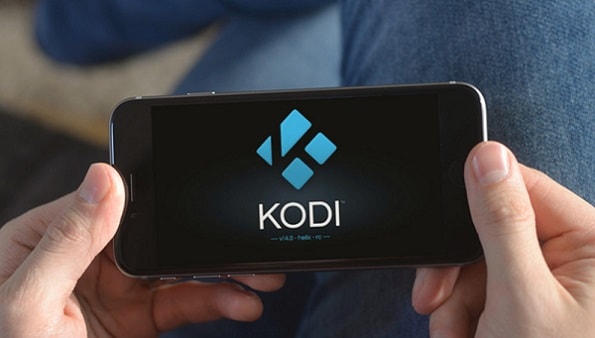 You can observe the tutu app on your device menu. Tap on it to open.
On the top of the screen, You can observe the search bar. Tap on and type in Kodi and hit "GO".
A series of results will appear on your screen. Click the install option on the first search result to Install Kodi for iOS.
Wait for a few seconds to complete the installation process.
Now again go to settings>General>Profile & Device Management and trust the profile.
You can now observe Kodi for iOS app on your iOS device menu. Open and keep watch your favourite stuff for free.
Don't Forget to check out: How to download and install IPA library to get the latest version of Kodi IPA on your iPhone/iPad devices for free.
Conclusion:
This is all about how to download and install Kodi for iOS (iPhone/iPad) Without jailbreak and computer. This installation procedure is worked for me. Hope this will helpful for free. If you have any issues regarding this installation process, feel free to comment down below.