This tutorial is about Musically Login and Sign up help. As several people facing problems while login to their musical.ly account, we are here with a complete and comprehensive guide on how to sign up, Login to Musically account without any issue. In case, If you forget login credentials like username and password, We have also provided a way to recover it.
Musical.ly is fast emerging as one of the biggest social communities for sharing videos with the world and with your friends and family. This app is all about creating short videos and then putting it up on the internet for everyone to watch. It is much like Dubsmash, another popular video sharing application. Musical.ly allows you to choose an audio and dub your video over it. Login Musically activates some extraordinary features on your account.
This social community for videos allows the users to like the videos posted by others, comment on them and even ask any question they have. So, Musical.ly is not just about sharing videos but also about interacting with the followers through it. The videos can be shared on other social media platforms including Instagram, Facebook, Twitter, FB Messenger, Email and more. You can even text message someone with the link to the video. You can only access to all of these features if and only if login Musically online.
One can create a short video of up to 15 seconds duration and upload it on Musical.ly. You can shoot the music and also add the audio track to it from the library or from your personal collection on the phone. You can also borrow the songs from your followers or friends. Musical.ly looks like a very close sibling of Dubsmash. Musically login will help you to access all these features for free.
How to Create Musical.ly Account Online for Free:
Musical.ly app is available in all the major app stores including Google Play Store, iTunes & App Store and Amazon. So, first of all, you need to download the app on your mobile device and then you can sign up the services.
Once you have downloaded and installed the app, you will have two options to create the Musically login:
Without Facebook

Using phone number
Using email address

With Facebook
Let's have a look at each login one by one.
#1 Signing UP Without Facebook using Phone Number to get Musically Login Credentials:

Here is how you can create Musical.ly account using the phone number:
Launch the app on your device.
On the login screen tap the 'Sign Up' option.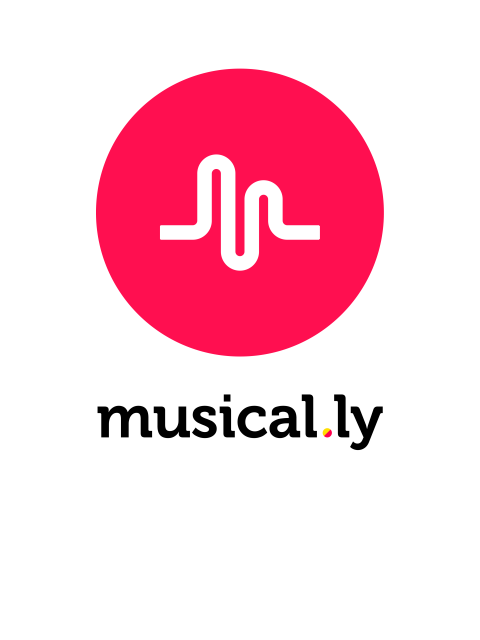 Select 'Phone Number' as your Sign Up choice.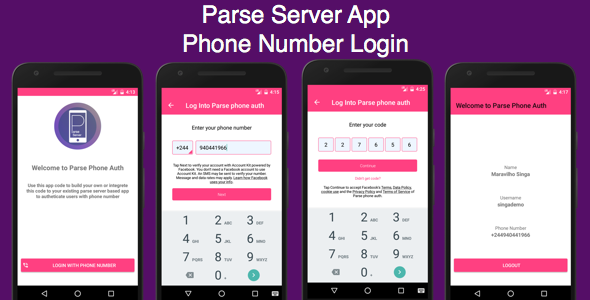 Provide your phone number along with the country code.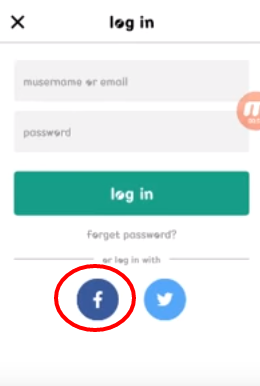 You will receive a text message on your phone with the confirmation code; enter the confirmation code on the subsequent screen.
Now you can create the Musically login credentials (username and password). Make sure that you have provided the correct phone number in order to get the confirmation message.
#2 Signing UP Without Facebook using Email Address to get Musically Login Credentials:
Launch the app on your device and follow these steps to Musical.ly Login credentials online:
Select 'Sign Up' on the home screen.
Choose 'Email Address' from the pop-up menu.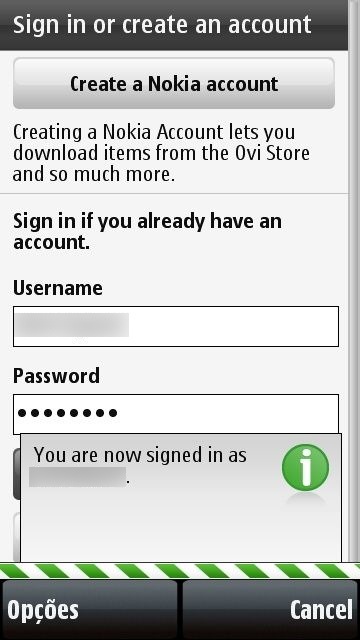 On the next screen enter your email address and create the desired username and password.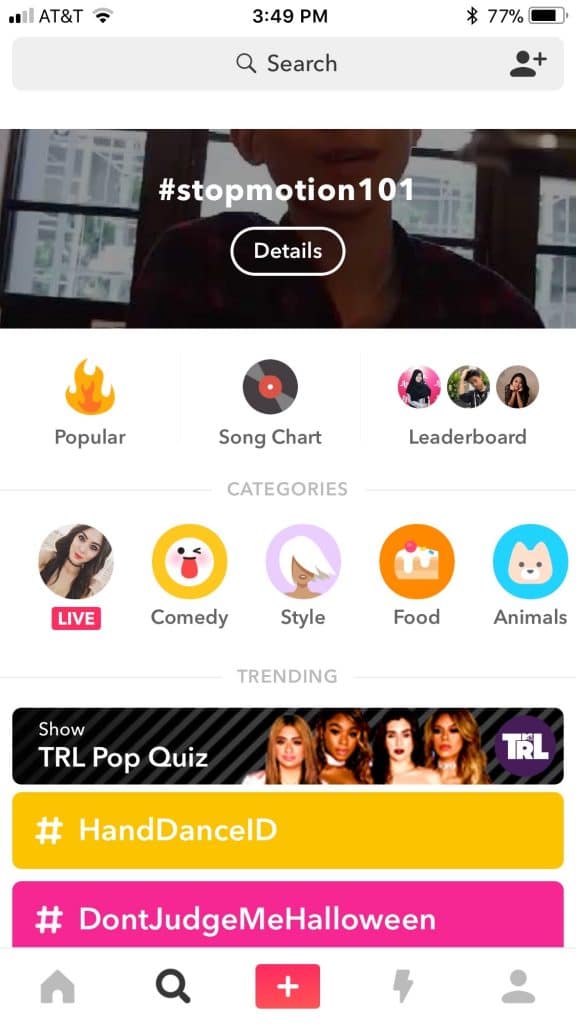 Now tap 'Create Account' button. You will get an email from Musically team. Just confirm your email. Now it will ask you for choose username and password. Enter them.

That' it. You can now Musically Login with new login credentials.
#3 Signing UP Musical.ly With Facebook:

You can easily sign up for an account with Musical.ly using Facebook very easily. Here is what you need to do:
Launch the Musical.ly app.
Select Sign Up.
Tap 'Facebook' on the popup.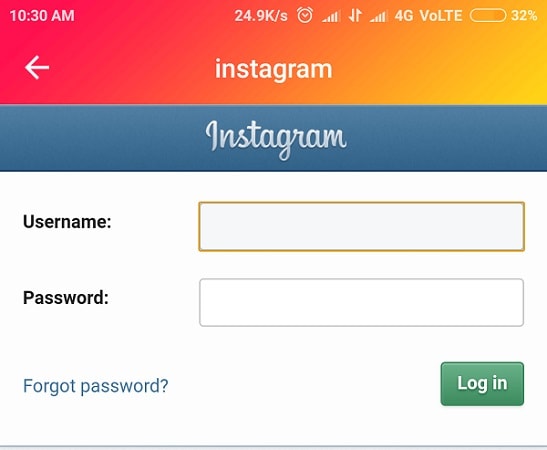 Provide your Facebook login details (username and password) to sign up and sign in.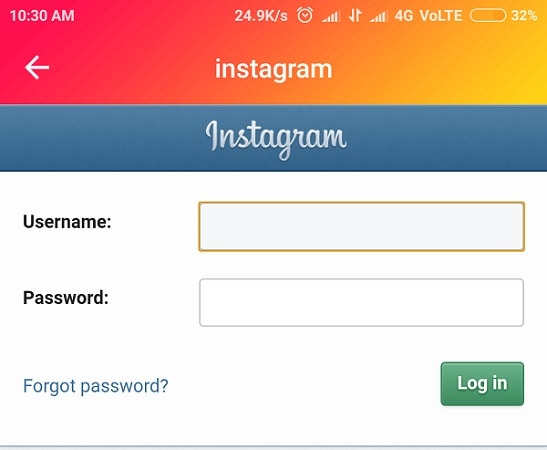 How to Recover Musically Login credentials (both Username & Password) If you forget them:
In case you have forgotten or lost the password, you can change it very easily. Here is what you need to do:
Log out of the application if you are logged in.
Now you will see the login screen where you can see the 'Forgot Password' link; tap on the link.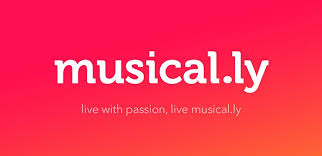 Now you will be asked to provide either your phone number or email address; choose the desired option.

You will receive a password reset confirmation code on your phone number.
You will receive the link to reset the password in your email address.

Click on that link. You will be navigated to another page where it will ask you for another password. Enter the new password. Now you will be able Musically Login with new username and password.
Conclusion:
Musical.ly is a video sharing application like Dubsmash that lets you pick the audio and then record your video to dub over that audio. Creating a Musically login (also referred to as Musical.ly Login) is very easy. You can download the app from the official apps stores and log in with the phone number, email address or Facebook.