Untrusted Enterprise Developer iPhone distribution: [Company Name] has not been trusted on this Phone. Until this Developer has been trusted their enterprise apps will not be available for use – is a common error faced when you try to open the apps on your iOS (iPhone/iPad) device which are installed from third-party sources (Apart from Apple app store).
There is a program called Apple Developer Enterprise Program which allows developers to create and distribute their organisation's app among the workforce. This program is only intended for internal use (Within the organisation). Apple strongly recommends you to download and install any app from App store to avoid any security issues.
You may face errors like Untrusted Enterprise Developer when you to try to open the app that is not from the app store. Apple by default won't trust any app developer from external sources. You need to establish trust manually when you try to install the app manually (from the external sources).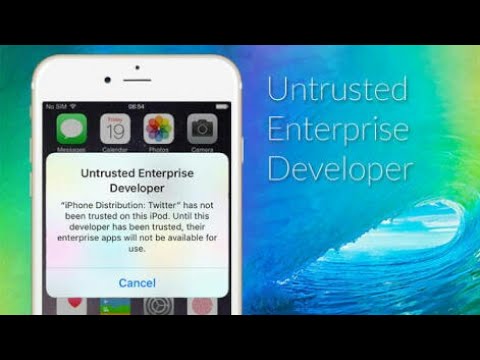 In this session, we will provide you with a complete guide on how to fix the untrusted enterprise app developer on your iPhone/iPad devices.
Fix Untrusted Enterprise Developer Error on iPhone/iPad Running on iOS 10/9:
I have personally faced this untrusted enterprise error when I am trying to open the apps like GBA4iOS, Delta, Cinema Box, MovieBox, Tutuapp, Tutu helper, Kodi, Deezer++, Whatsapp++, Youtube++, Airshou, BB Rec, Vidyo, PlayBox, and many external and third-party applications.
Just follow the simple steps given below to fix untrusted enterprise app developer error on your iPhone/iPad devices.
Go to Settings.
Tap on General.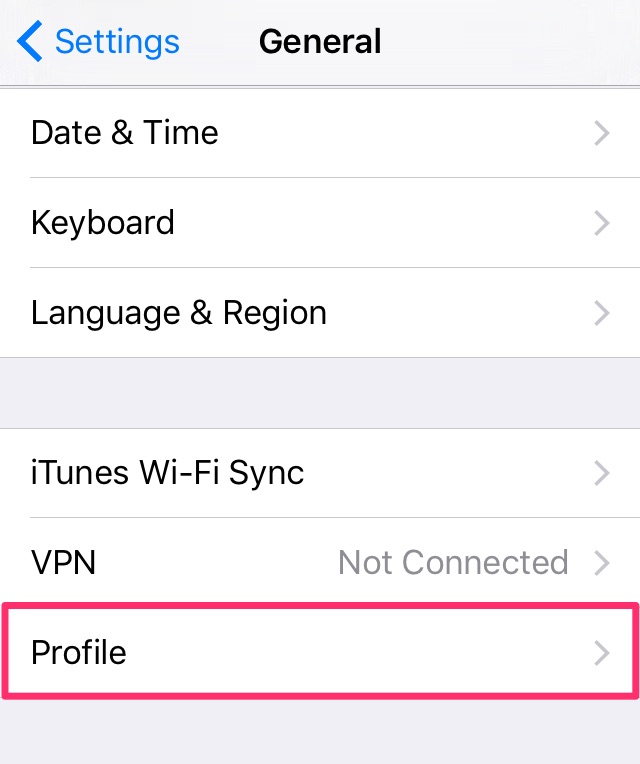 Open Profile and Device Management.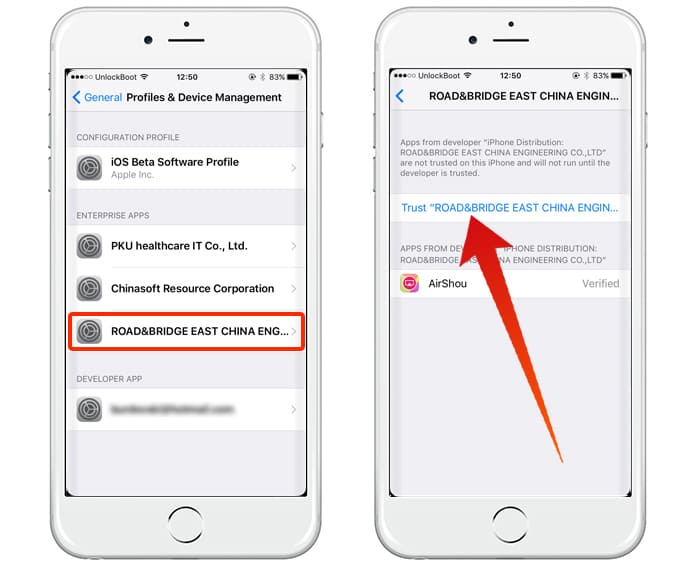 You can find some profile in this area.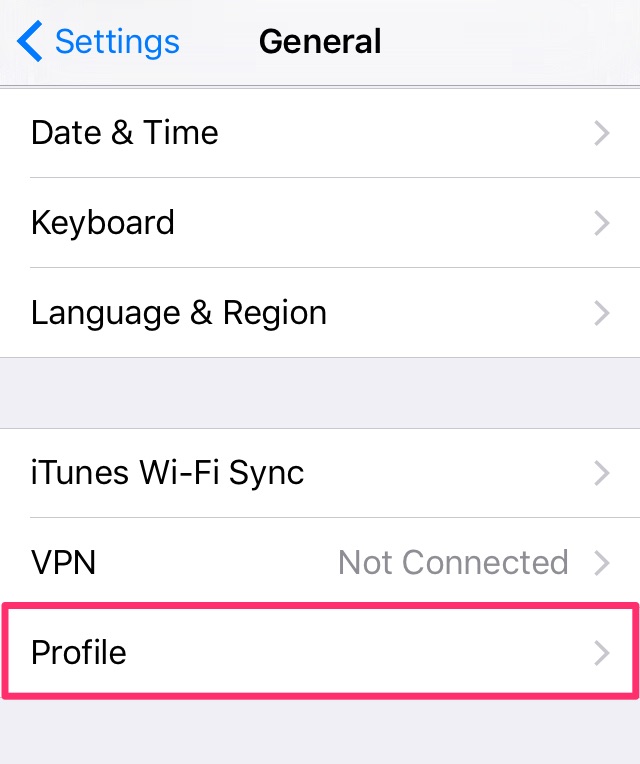 Simply find the profile for the app that you want to open. Generally, Profile name starts with the enterprise name of the app developer.
Tap on that profile.
You will find a trust this developer option highlighted in the Green colour. Simply tap on it.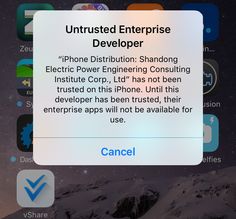 Again, A prompt will appear on the screen (It's the confirmation prompt). Tap trust option again.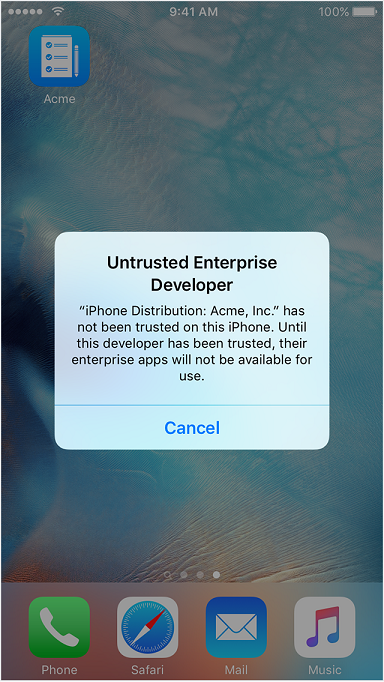 Now the developer of the app & organisation/enterprise is trusted by on your iPhone/iPad.
Now go to your device menu and open the app. It will automatically open.
Hope this tutorial helped for you to fix Untrusted Enterprise Developer error on your iPhone/iPad running on iOS 10/9. Any issue while trusting enterprise developer apps? Feel free to comment down below. We will sure get back to you with a proper solution. If you feel this guide helpful, Don't forget to share it.