This is a complete and comprehensive tutorial on how to download and install tweaked Instagram ++ on iOS (iPhone/iPad) without Jailbreaking.  The Instagram ++ app is very customised and modified version of the official Instagram app.
There are actually two methods to install this app on your iPhone or iPad. One method requires the computer and another method won't require any computer. First I will show you how to install tweaked install the Instagram ++ app without jailbreak and without the computer.
Download Instagram ++ for iPhone/iPad Without Jailbreak:
First, open up safari browser on your iPhone/iPad and type in the URL given and hit GO.
tutuapp.vip

On top right corner of the screen, you can observe an option named "Regular". Simply click on it. Now you can find the download button in the Green colour. Click on it to download Instagram Plus Plus app.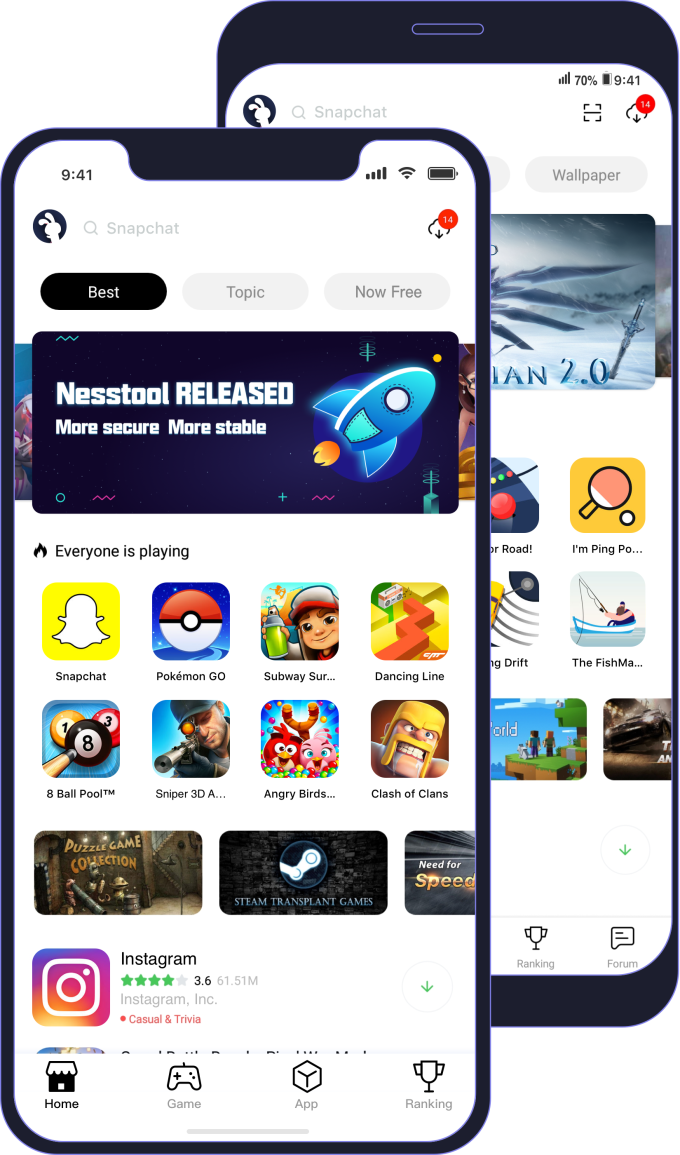 Now a prompt appears on the screen for the confirmation. Simple click on install. It will take a few seconds to complete the installation depending on the internet speed.
Now Go to settings>>General>>Profile and device management. You can find the tutuapp profile there. Simply trust it.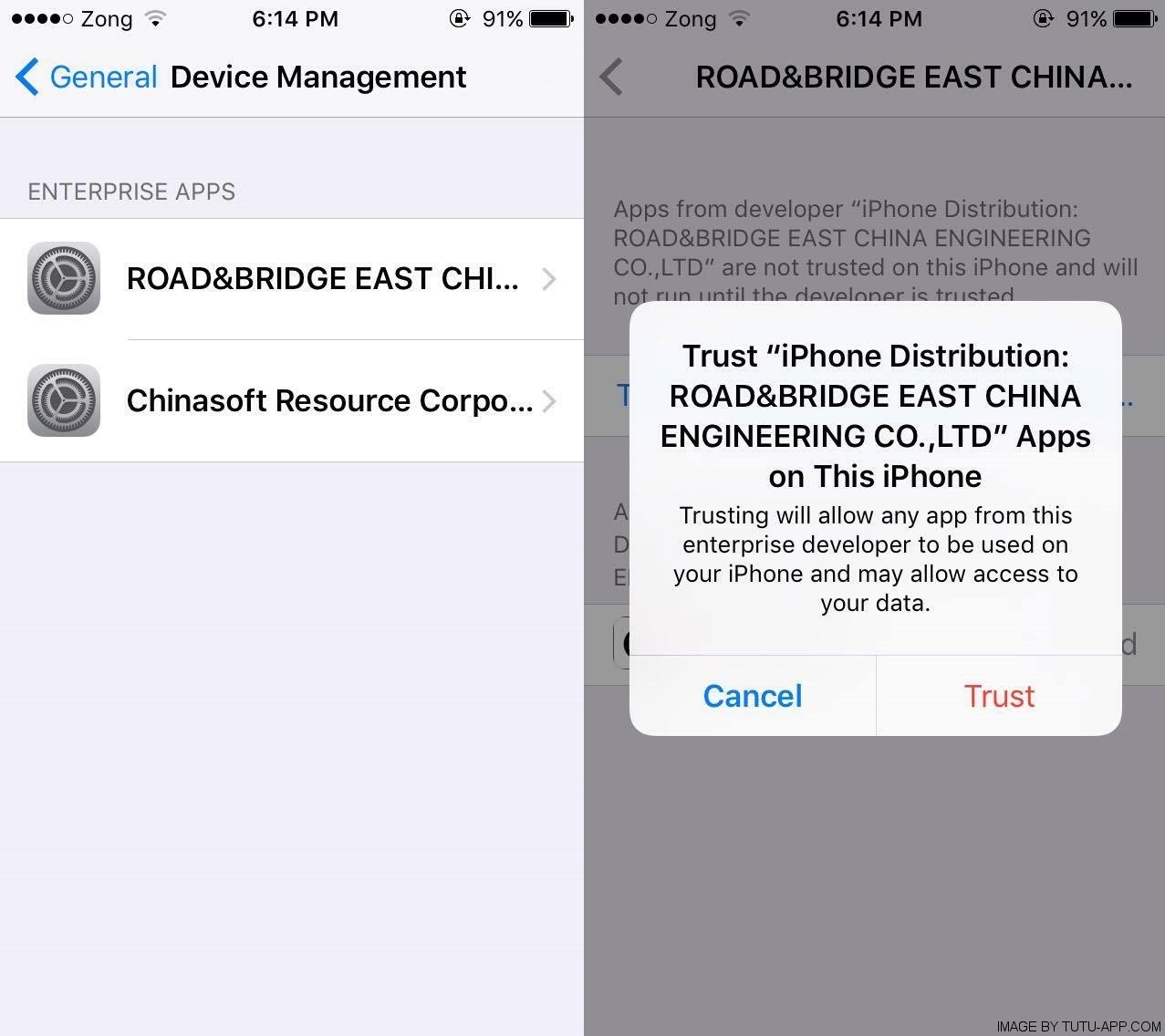 Get back to your iOS device menu and open tutuapp. Tap on the search bar and type in Instagram. You can find the Instagram ++ in search results.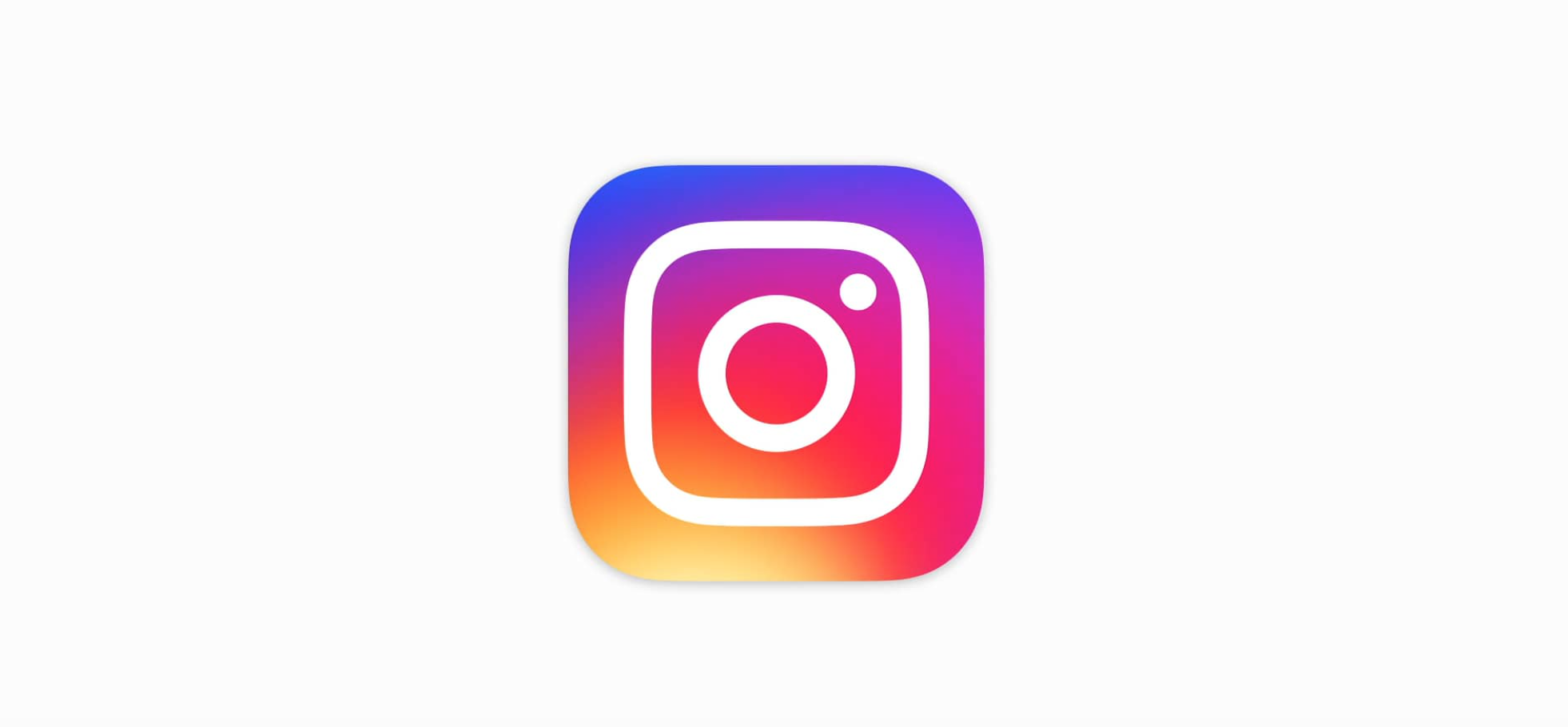 Click the Get option right to the app. It will start downloading. After completion of the download, Again a confirmation prompt will appear on the screen. Again click install option.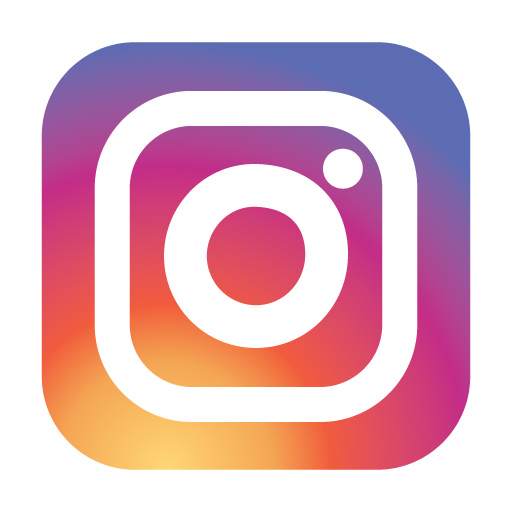 The installation will be finished within few seconds.
Upon successful completion of the installation, you can open the app.
You can also find this app on third-party app stores like iApps4you iOS app iApps4you iOS app store. Many tweaked apps like Spotify ++, Snapchat ++ also available for free this app store.
What is so special about the Instagram ++ app?
Unlike original Instagram App, this app will show you a special layout where you can watch the multiple photos and videos from different users at a time.
The original app won't have a feature to download any video but the Instagram ++ app has default download option using which you can download any video or Photo without any external application.
You can find the special setting option name IG ++ settings where you can adjust the quality of images appear in your feed. You can also find text copying, Image zooming, open links in Instagram options over there.
There also features like hide feeds that were already seen. Of course you can also mark any feed manually as read.
Explore the app yourself to know more about the application.
You can also download the Instagram Plus Plus app from Haima app store. This app store has many apps which are available for free.
My New iOS device supports this Instagram ++ App?
This Instagram plus plus app supports a wide range of iOS devices running on iOS 11 to iOS 8.
You can install this app on your iPhone or iPad running on iOS 11, iOS 10.5, iOS 10.4, iOS 10.3, iOS 10.2, iOS 10.1, iOS 10, iOS 9.5, iOS 9.2, iOS 9.1, iOS 9 and all iterations of iOS 8.
The Instagram ++ app is very well optimised for iPhone 8, iPhone 7 Plus, iPhone 7, iPhone 6S, iPhone 6 Plus, iPad mini, iPad Air and iPod touch devices.
This is all about how to download and Instagram ++ app on your iOS devices without jailbreaking. Explore the app yourself and tell us how it is better than original app in comment section. If you find this tutorial useful, Don't forget to share it with your buddies.