In this article, We are going to cover how to install IPA on iPhone/iPad Without Jailbreaking and computer using IPA installer.
IPA is a file extension in which iOS device store the packages and apps. This is more or less APK and EXE extensions for Android and Windows respectively.
Unlike Android and iOS devices, You can't directly install IPA file on your iOS devices by simply double tapping on it. Here comes the IPA installer into the picture. These apps are also called IPA signers which directly sign and install IPA file on iPhone/iPad without a jailbreak.
If you are using jailbroken iOS device, the task becomes much easy with sources like Bigboss respiratory. Bigboss respiratory source will install IPA file with a single click directly on your jailbroken iDevice. If you own non-jailbroken iDevice, the task becomes bit hassle. Though there are hundreds of third-party app stores like Haima app allow to install IPA files on your iOS devices, these app stores only offering a few apps.
There many IPA installer apps are readily available in the market. But, All of them are not secured. Moreover, many of them required PC. First I will cover the best source which won't require a computer as well as jailbreaking to install apps followed by IPA installer for windows and Mac devices. Let's check out one by one.
Do Check out: How to install Cydia Without Jailbreak
How to Install IPA on iPhone/iPad Without Computer or Jailbreaking using IPA Installer:
1)Diawi.com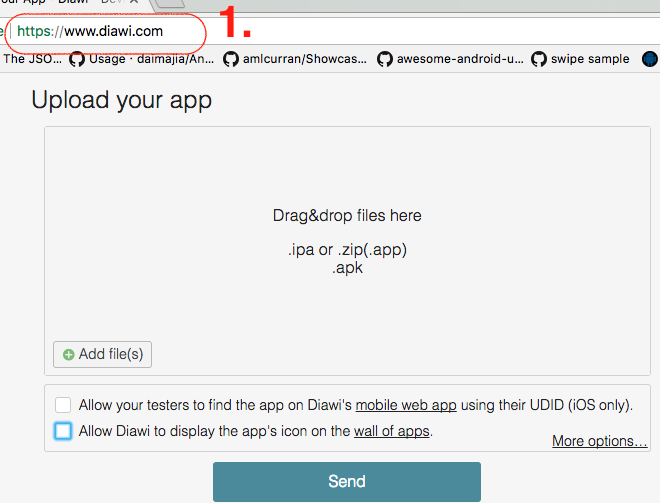 Diawi is a tool for iOS app developers to develop wireless installations and in-house app development. This IPA installer requires no jailbreak and no computer to install any IPA file. Follow the steps given below to install any app.
Open diawi.com on your safari browser.
You can observe the install option. Simply click on add files. Select the IPA file. It will take a few seconds to complete the upload depending on your internet connection.
Now simply click Send option. You will get the link for the installtion process on the screen. Simply click on it to install the app. You can also share this link with developers and with your friends.
2)Cydia Impactor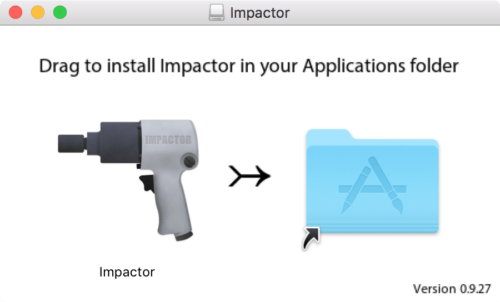 Cydia Impactor is an another excellent IPA installer available for Windows and Mac machines. Here are the steps you need to follow to install IPA on iPhone without jailbreak.
Download the Cydia Impactor file from cydiaimpactor.com
After completion of the download, Open it.
Now connect your iOS device to your computer with USB cable.
Drag and Drop the IPA file onto Cydia Impactor tool.
It will ask you for Apple ID and Password. Simply enter them and wait for few seconds.
You can observe app installed on your iOS device.
3)iTunes: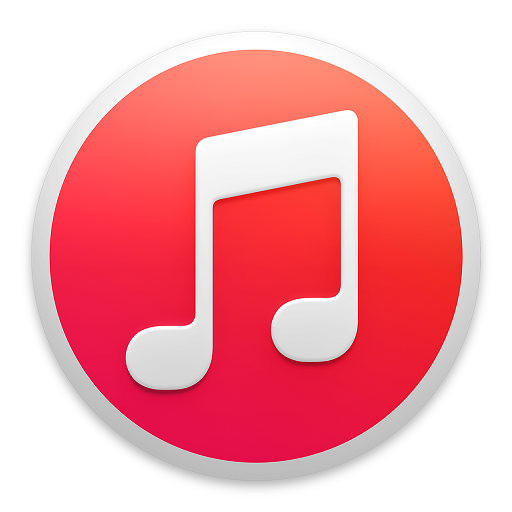 iTunes directly allow you to install IPA file on your iPhone/iPad for free. This software is available for both Mac and Windows machines. So which in turn become the best IPA installer for Mac and Windows devices. Simply follow the steps give below to install IPA though iTunes.
Download the latest version of iTunes (V 12.6.1) from here.
After completion of the download, Install it like a normal executable file on Mac and windows devices.
Now launch iTunes on your iOS device and connect your iDevice with your Computer.
Drag and Drop the IPA file onto iTunes and click Sync.
It will automatically install IPA file on your iPhone/iPad devices without jailbreak.
Wrapping it up:
That's the complete guide on how to install IPA on iPhone/iPad without jailbreak and without a computer using IPA installer. If you have any problem with any of the tools mentioned above, feel free to comment down below so that we will try our level best to resolve the issue.