Roku is a series of streaming devices and set-top boxes that allow you to watch the content right on your High Definition Television and other video display devices. It requires a Wi-Fi connection to work and brings content to you from the top services such as Amazon, YouTube, Time Warner, Pandora Radio and a lot more. But, the content you can watch on Roku device is not always free. This is the reason why many users want to know how to jailbreak Roku streaming stick 4, 3, 2, 1.
In order to stream content free using the Roku stick, many have tried to find the way to jailbreak it. And many wanted to know the Roku jailbreaking benefits. The very major benefit is, the jailbroken devices give us access to the premium content for free. But, is there really a way to jailbreak Roku? Well, the answer is that there is an amazing workaround that is as good as jailbreaking the device.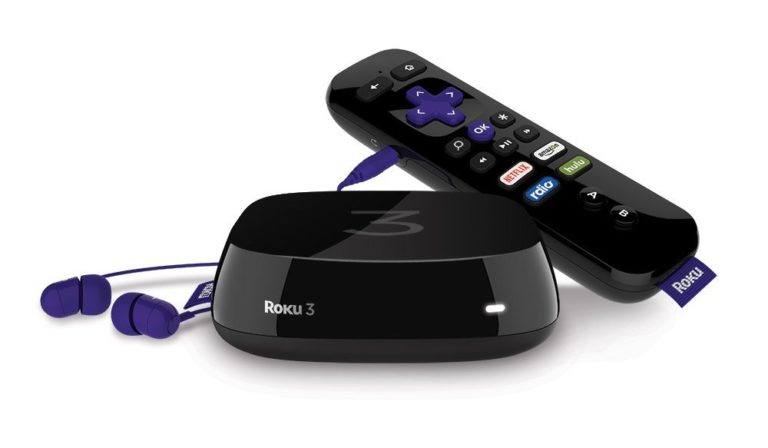 Can You Jailbreak Roku Stick?
In fact, so far no method has been developed to jailbreak Roku stick or set top boxes. The sole purpose of jailbreaking is customisation and to get major entertainment content for free. You can get this by simply installing Kodi on Roku devices.
What you can do is install Kodi on Roku and you will have no need to jailbreak Roku. But, who needs it when you have Kodi. Jailbreaking any device makes it vulnerable to malicious programs. Also, you lose the manufacturer's warranty. You will certainly not want to do it. That's the reason why we have prepared this guide to help you get Kodi on your Roku device. This will sidestep the need to jailbreak it and still you will be able to enjoy the free content.
Install Kodi on Roku Streaming Stick 4, 3, 2, 1 Without Jailbreak Roku Stick:
Let's first understand what exactly Kodi is. Kodi is a media player that can stream content over the internet for free. No matter what you want to see and the source you want to pick the content from, Kodi will make it available to you. Kodi is a multiplatform app that can be installed on a wide range of devices including Android, iOS and PC.
What you will be really surprised to know is that Kodi is not compatible with Roku. But, don't worry at all as we have this incredible workaround that will make it possible to get Kodi playing on the Roku device.
Kodi can be streamed indirectly on your Roku device. But, for that, we are going to need either an Android device or Windows PC. Actually, we would be using the 'Cast' feature to make this happen.
Remember that Cast feature is currently supported only on Roku 3. So, if you have Roku 3, you will be able to watch free content using Kodi.
Prerequisites:
First of all, you will need to install Kodi on your Android device or Windows PC.
In case you are using Windows PC, you will also need to install Google Chrome along with the Google Cast extension for Chrome.
Install Kodi on Roku Stick Using Android device (Without Jailbreak Roku Stick):
Make sure that Android device and Roku 3 are on the same Wi-Fi network. Now follow these steps:
Kodi is available on Google Play Store. So, install it from there on the Android device.
Once you have installed Kodi, launch the app.
Now search for the content you wish to play on Kodi media player.
When the content starts playing, tap the 'Cast' button on the top of the screen.
It will show you the list of the devices available for 'Cast'; select your Roku from that list.
The content will thus start playing on Roku as well.
Download Kodi on Roku Stick Using PC (Without Jailbreak Roku Stick):
Make sure that Windows PC and Roku are on the same Wi-Fi network. Follow the steps below:
Install Kodi on your Windows PC from the following this link.
Now open Google Chrome and click the Google Cast extension you installed.
Click the option to Cast your Entire Desktop.
Now you will see your PC desktop on Roku.
Play Kodi on your PC and it will appear on your TV as well through Roku.
Final Words:
Roku cannot be jailbroken but you can use Kodi on Android to cast the content to Roku 3 stick. You can get access to plenty of free content using this method. I think with this method, You don't even think of Jailbreak Roku streaming stick.